If you are interested in volunteering during one of our events – please e-mail admin@nnnlv.org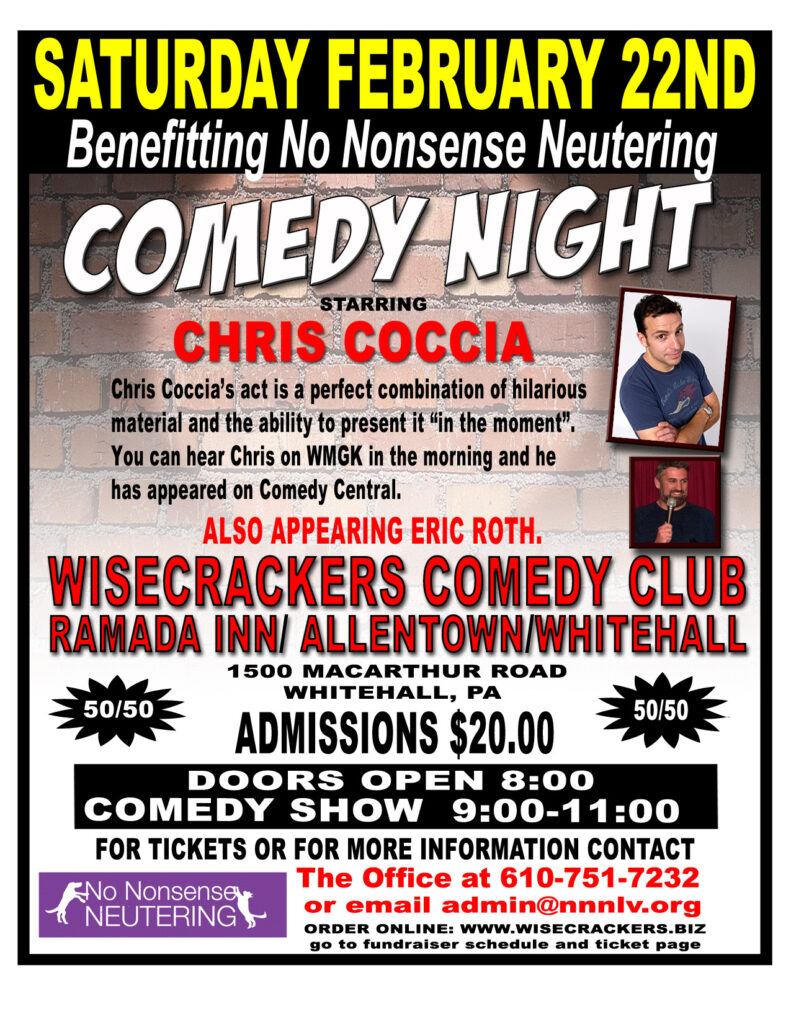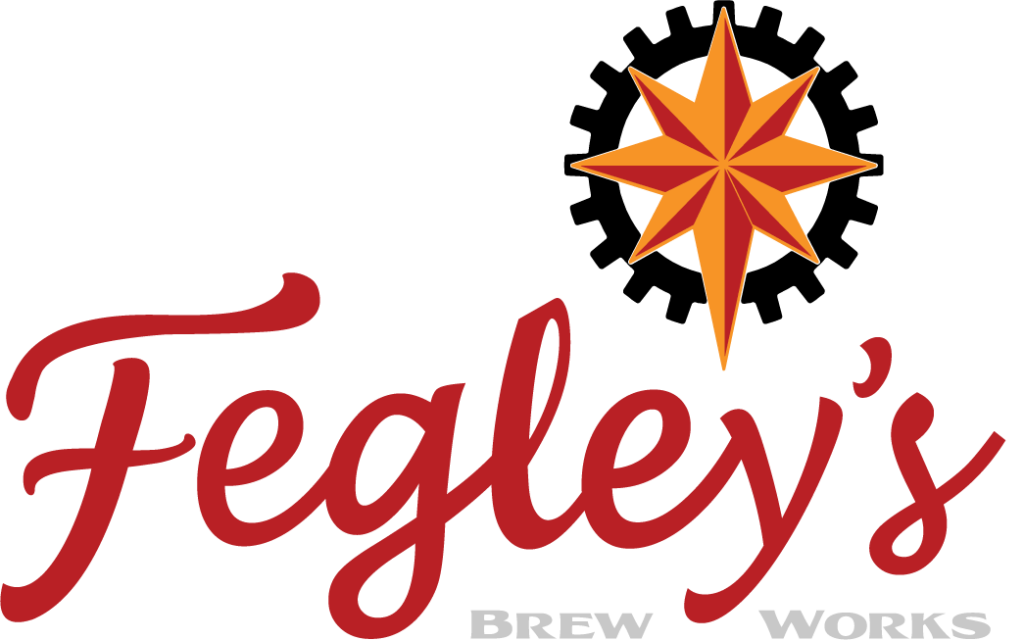 Cask Beer Festival 2020
March 21st, 2020
Purchase your Fegley's Ticket between March 2nd, and March 14th using the promo code NNN10 and Fegley's will donate a portion to No Nonsense Neutering!
Tickets include – Live Music and a St. Patrick's Day inspired food buffet. Please visit https://thebrewworks.com/event/cask-beer-festival-2020/ for more information, and don't forget purchase between March 2nd through the 14th using NNN10
Help Support No Nonsense Neutering!