If you are interested in volunteering during any of our events – please email Admin@nnnlv.org
BASKET RAFFLE HAPPENING NOW!
WINNERS WILL BE ANNOUNCED THURSDAY NOVEMBER 19TH – BASKETS WILL BE TRANSPORTER TO YOUR NEAREST CLINIC FOR PICK-UP. SUBMIT TICKET #'S AND PAYMENT VIA VENMO – DETAILS BELOW
TICKETS WILL BE AVAILABLE VIA VENMO $5 FOR 8 TICKETS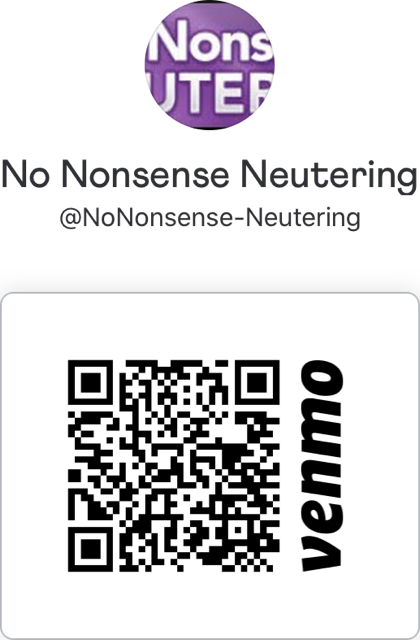 If you would like to donate towards our events, please contact dpavloty@nnnlv.org or you can drop off donations at our clinics on any open clinic day. Thank you for all of your support!
How it works:
You can participate in this fundraiser by:
MOD Pizza will accept your order in several ways:
Restaurant Website
Common Delivery Apps
Please read the instructions below, so that MOD Pizza knows you are with the GroupRaise Meal for No Nonsense Neutering, and your group will get 20% of your meal's price donated back!
Restaurant Website
Visit MOD Pizza's online order website. Use the coupon code of "GR166957N" and 20% of your meal's price will be donated back to No Nonsense Neutering.
Common Delivery Apps
MOD Pizza is available on Door dash, Grub hub, Uber eats, Postmates. In the section for order notes or special instructions, include "I am with the GroupRaise Meal for No Nonsense Neutering".